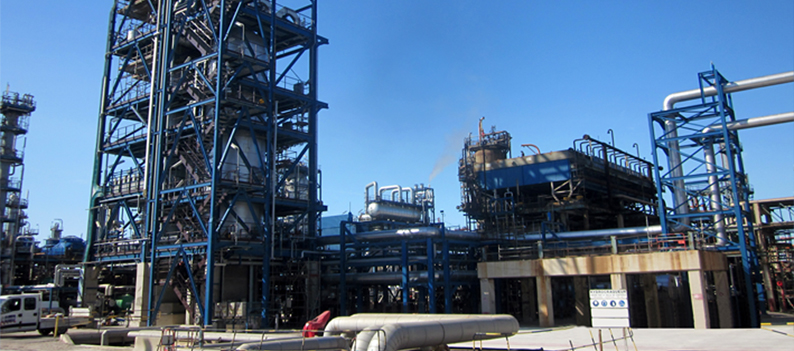 To save time, energy and reduce environmental impact you may download a copy of the annual report and the most recent results in the
Alternatively, you may request a paper copy via mail by filling out and submitting the form below:
The information in bold is required. The information that concerns you is exclusively aimed to be used by the Technip Company. They are not dedicated to be communicated to a third party (commercial partners, etc).
You dispose of an access right, for modification, rectification and removal of datas concerning you. To do so, address your demand to Technip, Investor Relations Department, 89 avenue de la Grande Armée, 75116 Paris, France