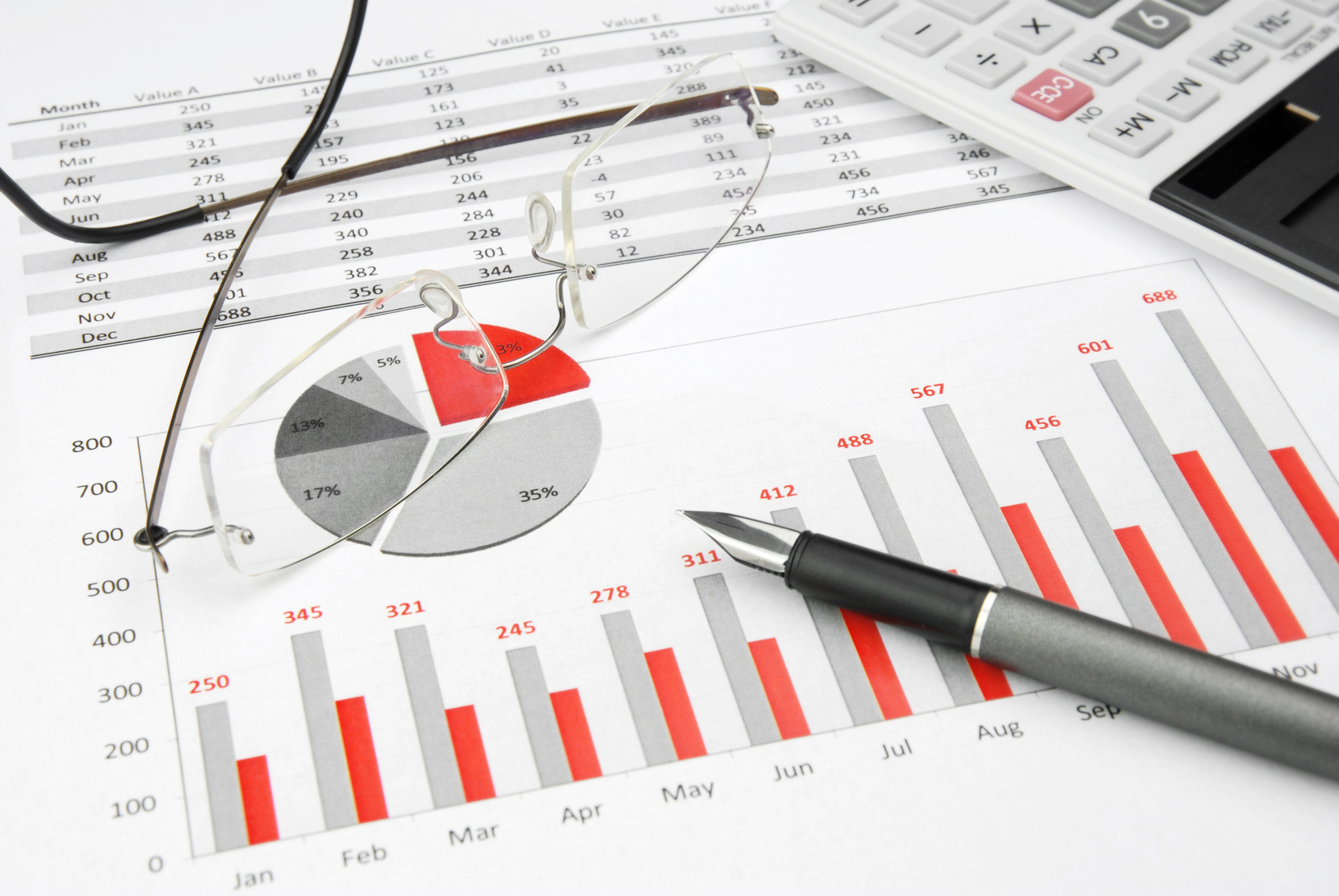 Technip is listed as Euronext on the Paris stock exchange and also in the USA as an OTCQX. In September 2009, we joined the CAC 40. In this section, you will find all key information about the Technip shares.
The Listing
Technip shares are listed on:
Euronext Paris stock exchange
The American market "Over the Counter" (OTCQX) as American Deposit Receipt (4 ADR = 1 ordinary share)
Value Code
ISIN Code (Euronext Paris): FR0000131708
OTC Pink Sheets: TKPPY
Boursorama: TEC
Bloomberg: TEC FP
Reuters: TECF.PA
Eligible for deferred settlement service (SRD) and PEA (saving plan in shares)
Financial Rating
Long term: BBB+
Outlook: stable
Short-term: A-2
Date of last credit rating review: April 27, 2016
Credit rating is the evaluation made by a credit rating agency of the debt issuers likelihood of default. It corresponds to the reimbursement perspectives of its creditors and therefore is a major criteria for investors regarding risks of defaulting. Technip retains Standard & Poor's to provide an independent credit rating of Technip.
Stock indexes
Main indexes: CAC 40
ESG Indexes (Environment, Social, Governance): DJSI
In 2014, Technip has received the RobecoSAM Sustainability Awards "Bronze Class" and is included in the Dow Jones Sustainability Indices (DJSI) since 2001.
Focus on the ADR
Technip shares are listed on the Euronext market in Paris and as well on the USA "Over the Counter" (OTC) as American Depositary Receipt (ADR).
TKPPY
Structure: Level I ADR
Exchange: OTC
Ratio (ORD:DR): 1:4
DR ISIN: US8785462099
ORD ISIN: FR0000131708
For further information on ADR, click here